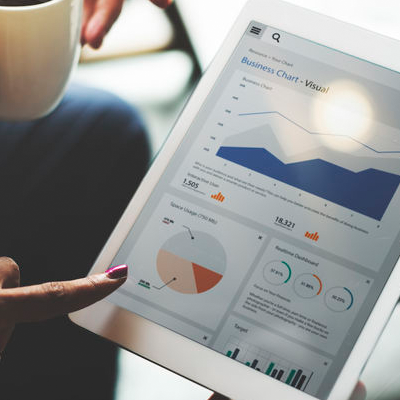 Online shopping has grown faster than anyone could have predicted. Every year, more people use the web to pick out the things they want and buy them, expecting not to have any of their private financial information compromised.
We can help you deliver on this promise, allowing your customers to buy from you 24-hours a day with complete online security. Trust is important in any transaction, especially where there is no face-to-face contact. A properly designed website with secure ordering is needed to get customers to say "yes" online.
Let us help you get your store ready.
Do you have a store already, but it doesn't work as well as you'd like? You've come to the right place. We understand the workings of many different shopping cart systems. If you have a shopping cart that is under-performing, outdated, or is no longer meeting your needs, please give us a call.